ILE Wholesale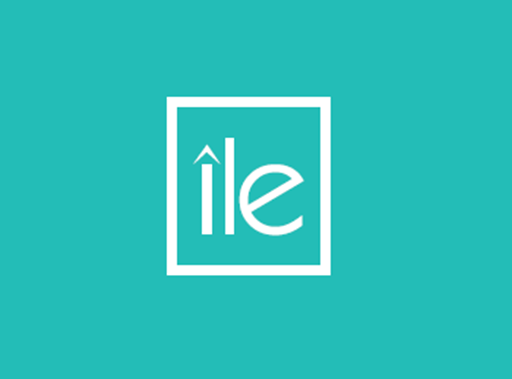 Contact Info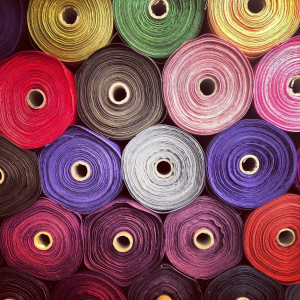 JAZIRA WHOLESALE was established in Riyadh since 1990 and now know as ile .
Through many years we have been the main supplier of raw materials that is used in the industry of furniture and curtains making to most of the GCC factories, workshops, retail shops.
The raw material we supply are fabrics, linings, feather, curtain rails, wall covering …etc.
Our Own brand " ile" is the market brand name for whole sale business.
We distribute raw materials to more than 50 store and outlets in Saudi Arabia and G.C.C .