Jazira Interiors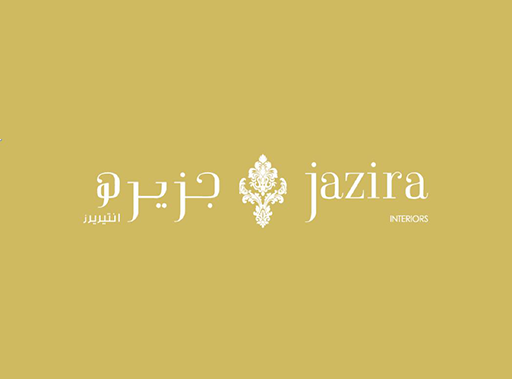 Contact Info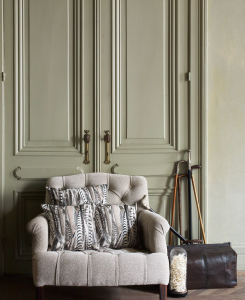 Jazira interiors
was established in 1984,the first shop was located in Oroba street then years after we relocated in a bigger shop in King Fahd Road with 1000 Sq2. Jazira interiors is the agent of several big international brands and because it is supported by own furniture and curtains factories we can supply customized items. Jazira Interiors represent several overseas companies In the field of:
• Fabrics,
• Furnishing,
• Flooring,
• Wall coverings,
• Accessories
• Lighting
• Window Solutions
Jazira Interiors
List Of International Brands :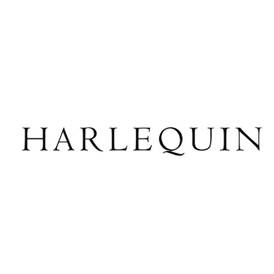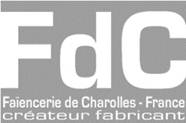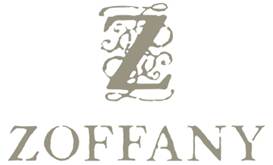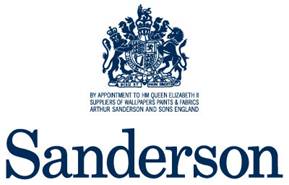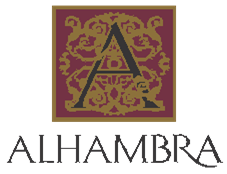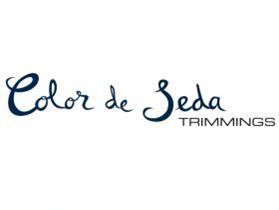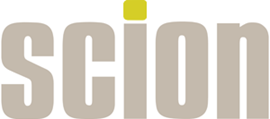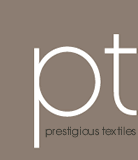 Jazira Interiors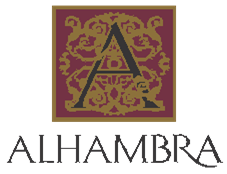 ALHAMBRA International was founded in Alicante, Spain in 1977. It is present in more than 100 countries with in the textile sector for interior design and home decoration.
Our Design collections are the fruit of a detailed and constant
work of investigation, development and design.
A task that allowed us to become consolidated as a reference for prestige for distributor and consumers around the world.
Mixing textiles, textures and colors we create a universe of textiles
that draw your soul, and fill your life with well-being.
Inspiration and originality guide products for dressing each space
in your life.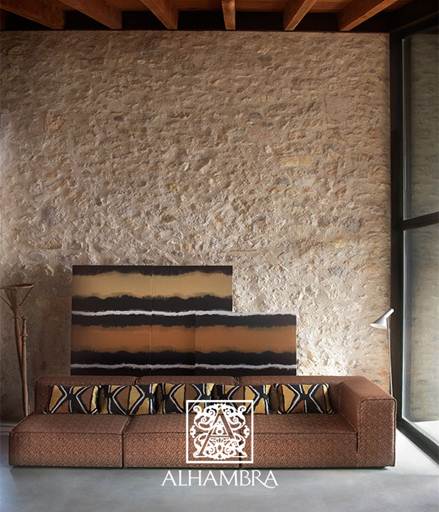 Jazira Interiors With more than four decades of experience, Pepe Peñalver is without a doubt one of the benchmark  of Spanish textile brands.
Since its creation in 1964, the development of this brand in the marketplace has shown constant growth, thanks to its commitment to the development of unique products, high level aesthetics, meticulous quality and excellent service.
Faithful to its textile design philosophy, Pepe Peñalver
commits to artisan values, which imprint unique character
on all its fabrics, thus creating a Spanish guarantee of origin
as an identifying feature in the international marketplace.
It updates its designs, giving them a renewed and fresh feel, broadening its ability to adapt to the functional and Decorative needs of its clients.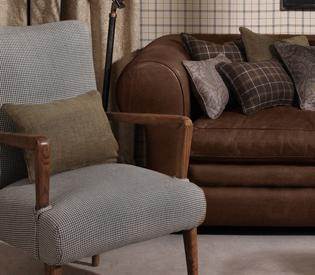 Jazira Interiors

The Brand LIZZO is a Spanish Company was established 2001. Our Major Business is in Interior Designing, Fabric Editor . Plus, there focus is in Style Fabric & Textures.
The Culture of LIZZO is different styles of Fabrics stimulate the human emotions. The Interiors created meticulously by decorators all over the world evoke different sensations of Mystery, Creativity & Spirituality.
Our way of interpreting fashion trends in the
home environment, through creativity and
quality of design combined with a fast
response to the needs of the market, has
allowed us to expand rapidly internationally
and experience a remarkable acceptance
of our novel ideas in textiles.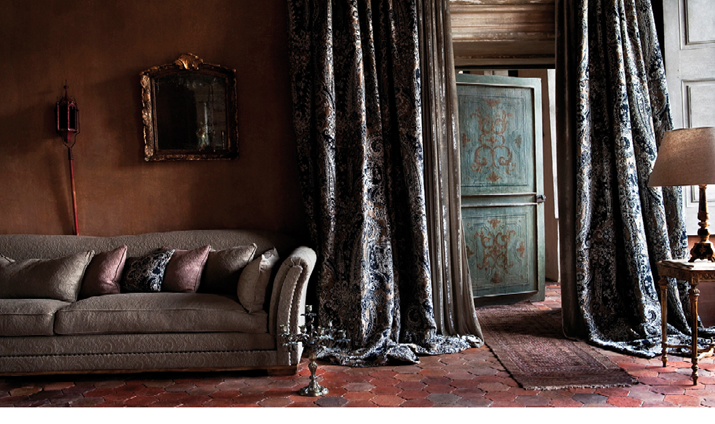 Jazira Interiors

Established in 1970 by Tricia Guild, Designers Guild designs and wholesalers furnishing fabric, wall coverings, upholstery and bed and bath collections worldwide.
The Designers Guild business philosophy is to combine
creativity and innovation with the highest levels of
quality of design, product, service and people.
Value Statement: "We believe in quality of design,
product and service combined with a committed
and motivated team .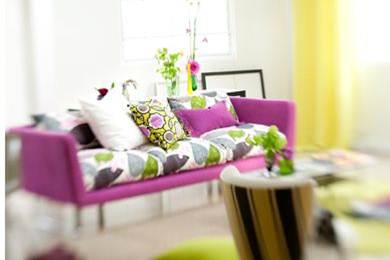 Jazira Interiors

Top-of-the-Pyramid is the Silent Gliss commitment as the leading global supplier of motorized and manual curtain and blind systems in the high quality market. Our customers expect the very best in terms of quality, design, technology, service and individuality.
Expecting the best includes excellent service.
Our Silent Gliss Customer Service Teams provide an extensive range of services including technical advice, fitting and maintenance.
We are proud to be the number one sales outside Europe since 1997 till present .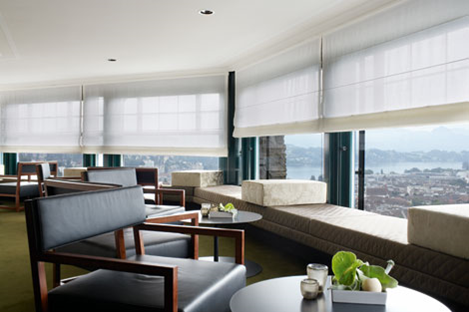 Jazira Interiors

Wise is the ideal woven vinyl fabric floor, that will cover your flooring needs for good! It is the best alternative to traditional carpets, wooden and marble floors, because it offers so much more
Its durability makes it a good choice for high traffic hotels, apartments, commercial and of course residential applications