idh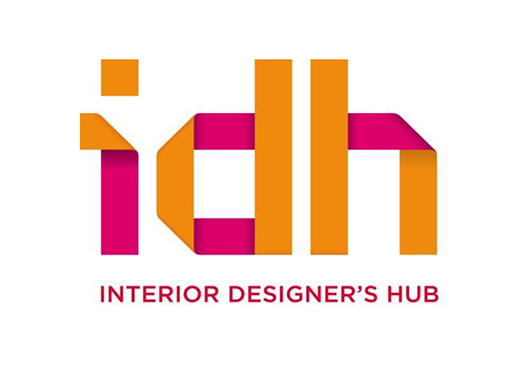 Contact Info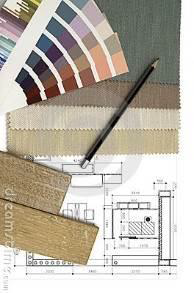 IDH is the first of its kind in middle east that caters to varied requirements of interior designers and for those seeking the finest interior design resource .
IDH showcases an exquisite collection of fabrics ,furniture, upholstery , wall and window solutions and more from globally-acclaimed brand manufactures and suppliers .
IDH's first branch based in Riyadh and we are looking forward to provide our services in the Saudi eastern and western province in 2015 & 2016 respectively.
In IDH we provide a big range of material resources and suppliers presented though our material library . our client could specify or design their projects in one place without going into the hassle of visiting different stores or suppliers .
Our vision to entrepreneur and to lead the market of interior designers service centers in middle east .